New Homes in Crowley, TX
Crowley is a small, charming town that is located south of the DFW metroplex. Benefiting from the booming Dallas/Fort Worth economy, Crowley began as a pioneer settlement but has grown to an attractive modern city with many amenities. As a result, new homes in Crowley are becoming an increasingly attractive option for homeowners.
Check Out Our New Home Communities in Crowley:
New Homes in Crowley, TX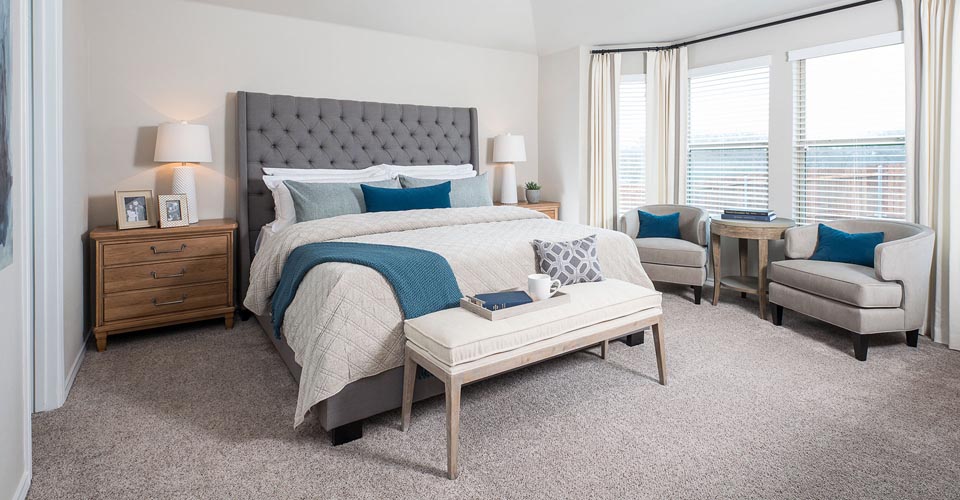 Starting From: Mid $200s
Square Feet: 1,504 – 2,261
Coventry East Townhomes boasts a small-town environment just south of Fort Worth with convenient access to I-35 and FM 1187.
The Benefits of a New Home in Crowley, Texas
Are you considering diving into the world of home ownership in Crowley in the near future? If so, then you should know that you have a large number of options. Of course, there is always the traditional process of hiring a real estate agent and finding a home for sale on the market. However, if you truly want the most for your money and want to end up with a home that suits all of your desires, then you may want to consider the option of having a new home designed and built for you. That's exactly what we're proud to provide at Impression Homes.
Crowley New Home Communities
New homes in Crowley, Texas provide extreme convenience to anyone who wants to live in a friendly neighborhood town with a short commute to the plentiful jobs and social buzz of the larger cities that form the DFW metro area. We offer several communities in various locations around the metroplex, and we're very proud of our new home community in Crowley, Coventry East. We custom build our homes to your specifications, and our process in Crowley is no different. You're welcome to check out our other new home communities, elsewhere around the metroplex.
The Strong Texas Economy & A Buyers Market
Many people in the home market are surprised to find out that hiring a new home builder is not nearly as expensive as they may have originally thought. It is because of this that an increasing number of homeowners are beginning to opt for custom homes. All that you need to do is find a quality new home builder to work with, decide on a floor plan and pick the lot on which the home will be built, and then work closely with the builder to ensure that the home is built to your precise specifications.
If you want to get the most for your money when it comes to your new home in Crowley, TX, be sure to consider all the options. At Impression Homes, we specialize in quality home construction and would be happy to work with you in turning your dream home into a reality. Feel free to contact us and find out more.