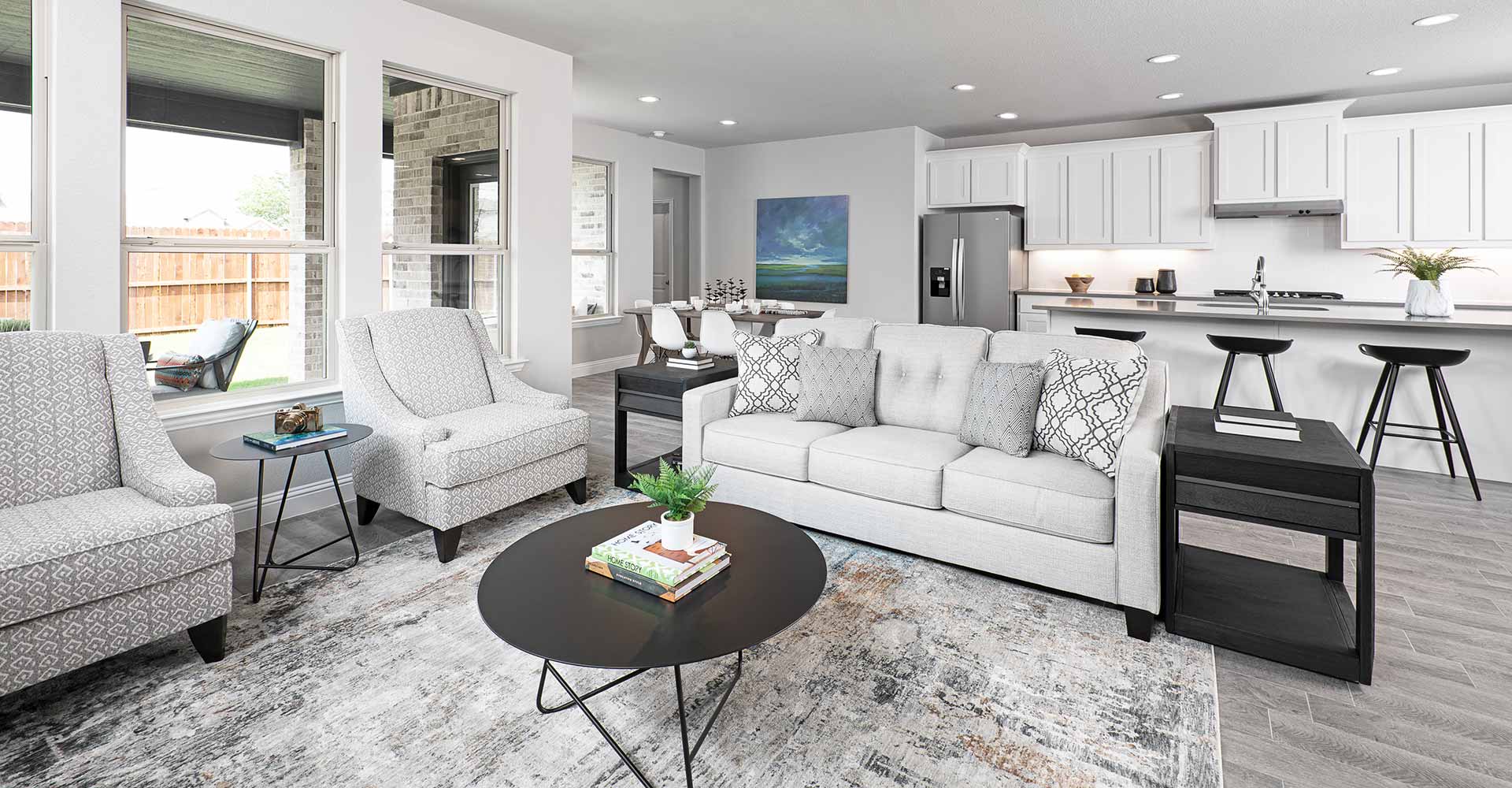 SYMPHONY SERIES - FIND PERFECT HARMONY IN AN ACTIVE 55+ COMMUNITY
Active Adult Living
At Its Finest
---
The Symphony Series by Impression Homes includes carefully crafted residences, amenities, and gated communities designed for the enjoyment of the 55+ active adult audience.
Socialize in tempo with your active adult neighbors, or enjoy life at your own rhythm in an expertly-crafted home. With beautiful surroundings, comfortable designs, and luxurious features around every corner, it's easy to find the life you want in a Symphony Series community. Relax poolside with new friends, or host family in a new home with more than enough space for visitors and guests. No matter what notes you play, you'll find harmony in one of our communities.
Exquisite Home Designs
---
The music of life plays best at home, and the designs in a Symphony Series community amplify your unique lifestyle. Easy main level living, single-story home designs, convenient fixtures, and stylish details all add to your life, note by note. Discover the home designs that form the backbone of our harmonious active adult neighborhoods.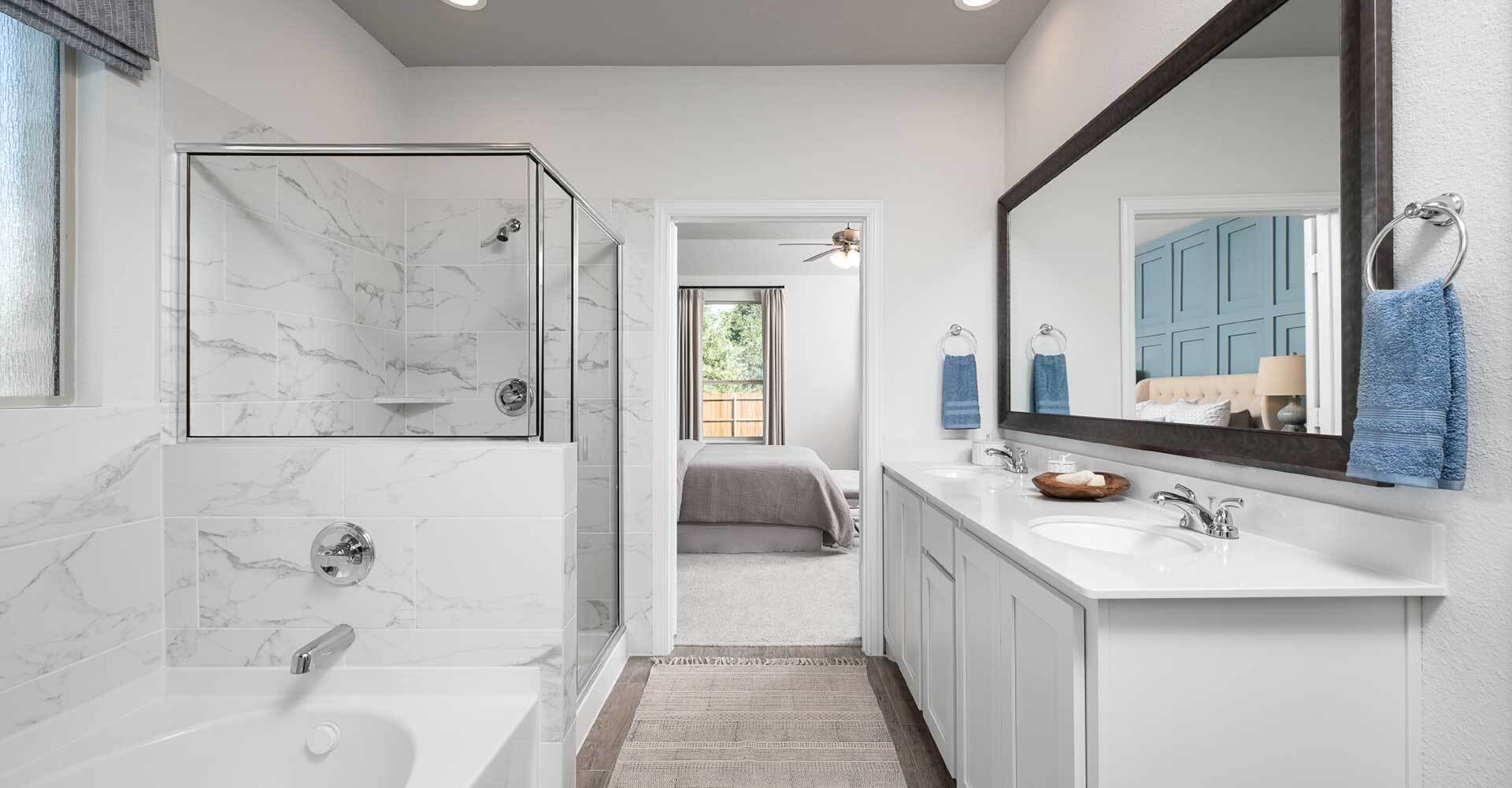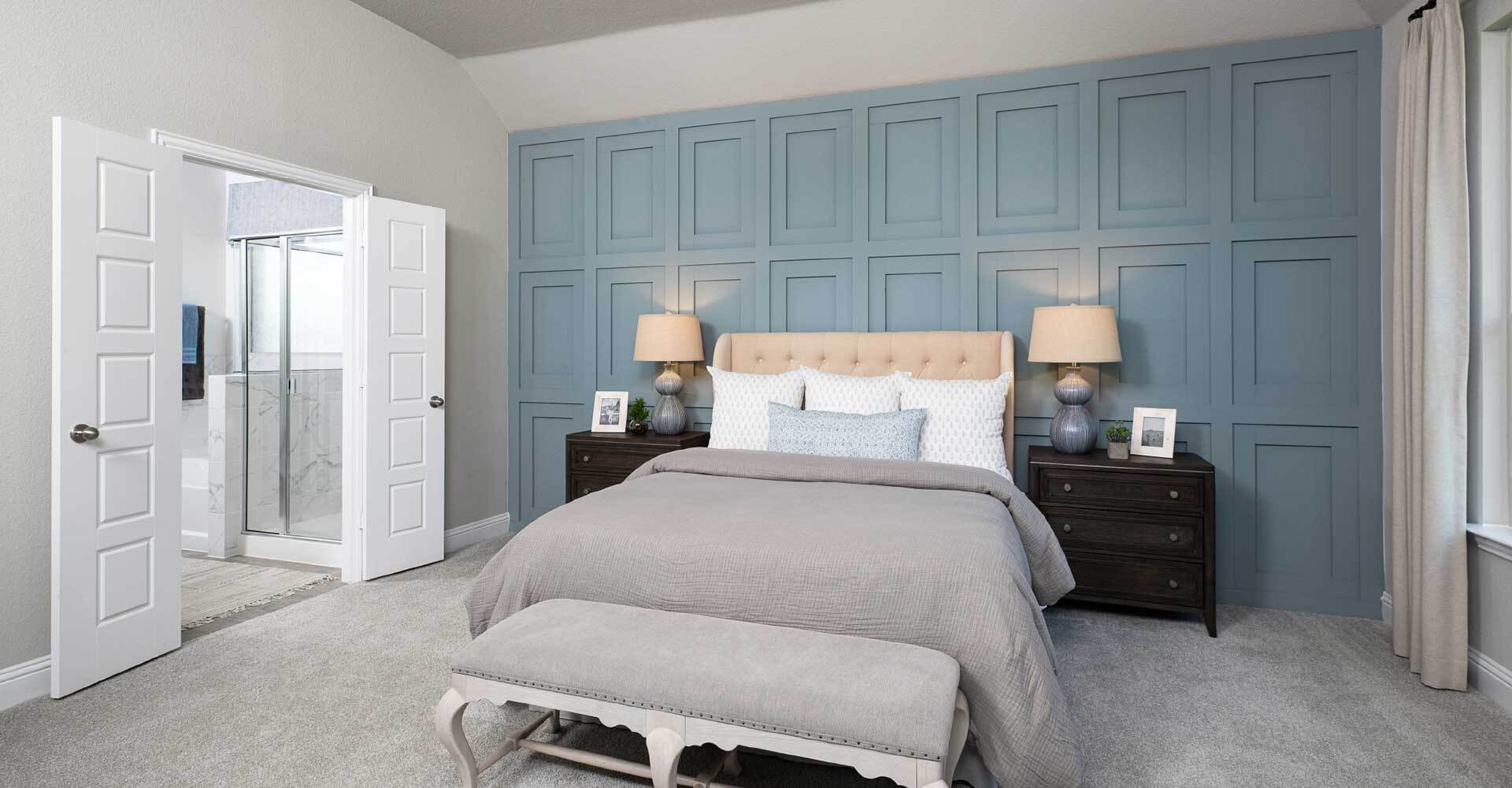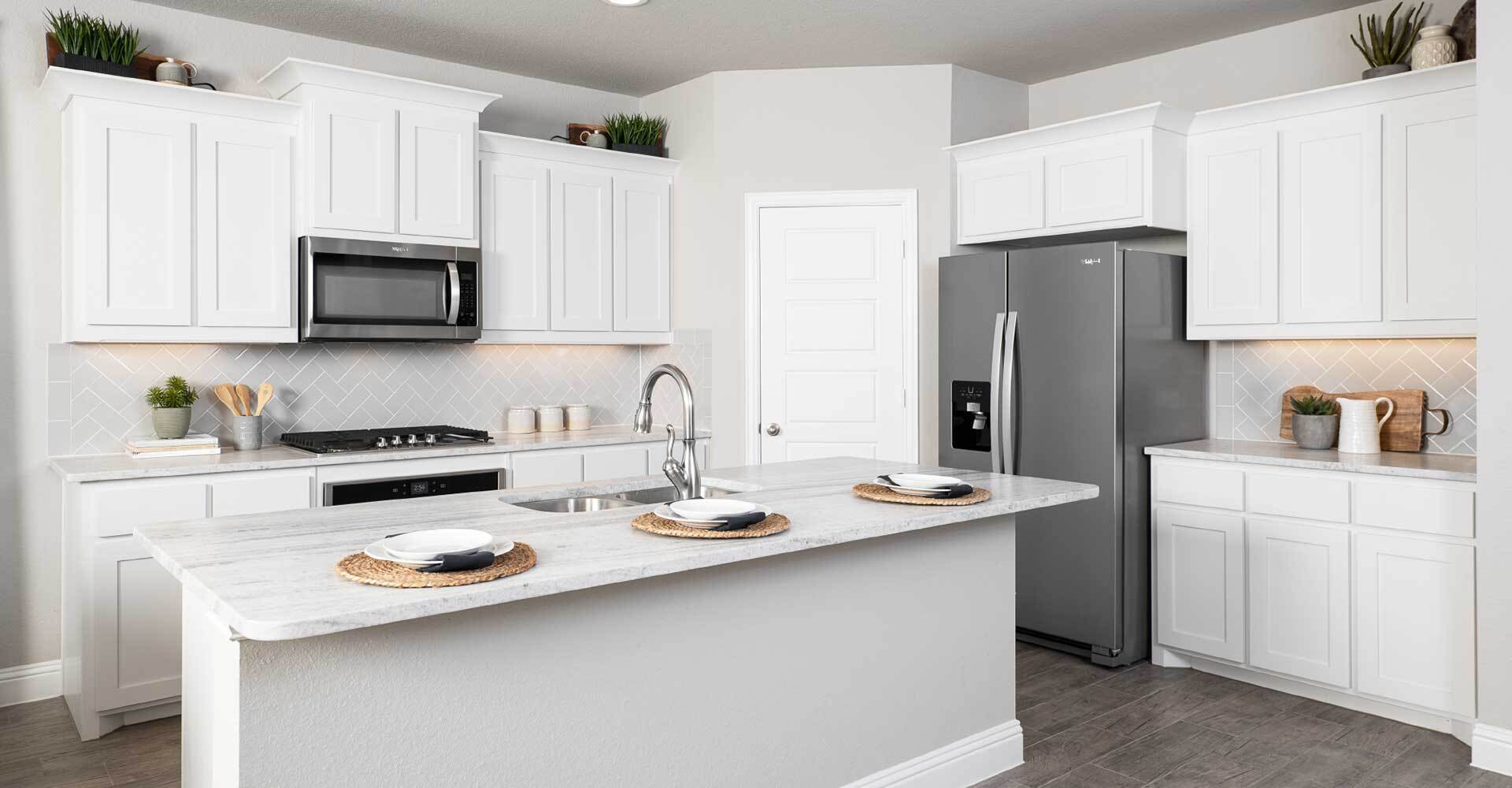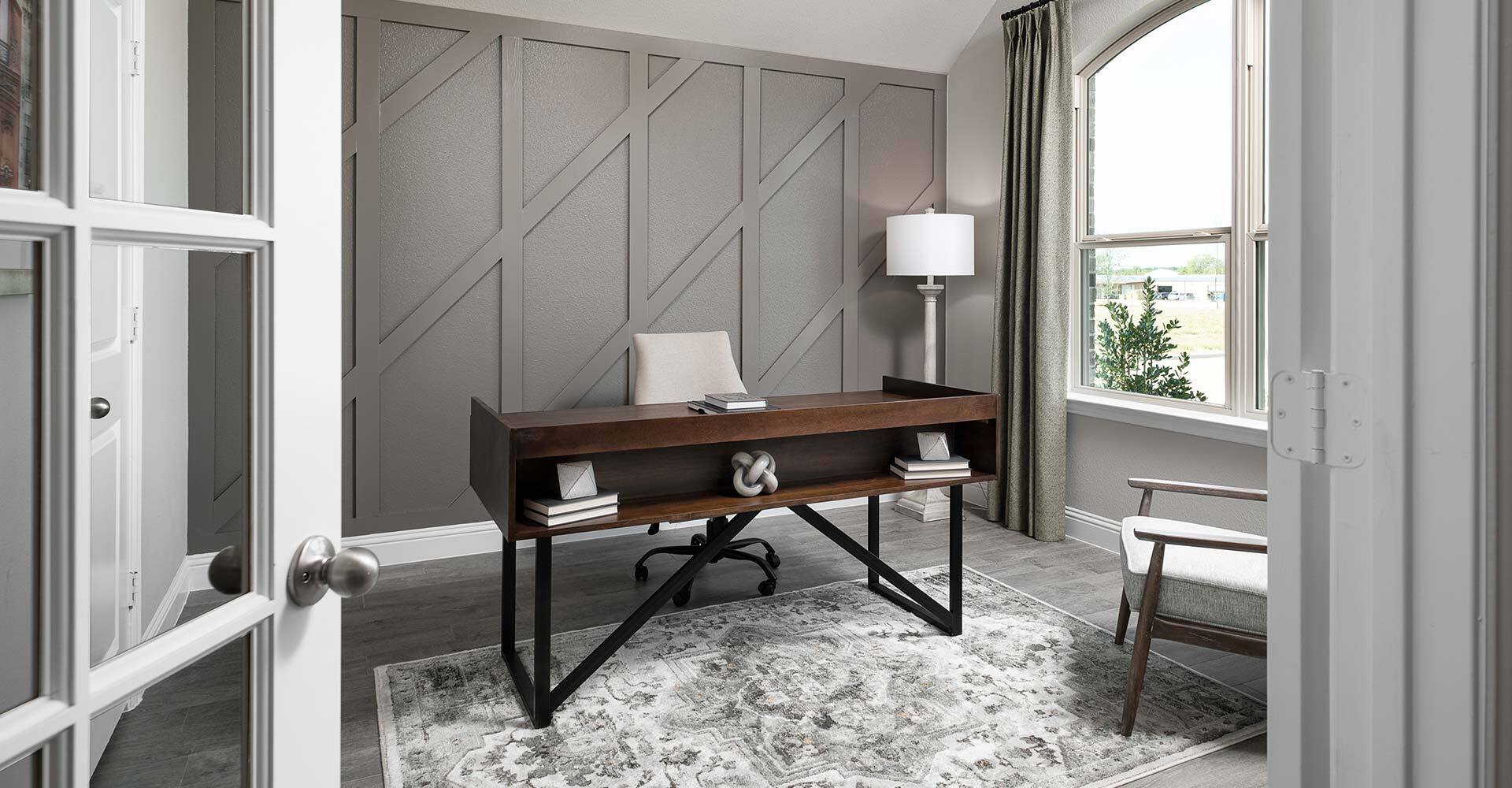 Perfect Locations
---
The right location will help your lifestyle sing - so we build where life can flourish. Our age-qualified, gated 55+ communities are convenient to the city, yet tucked away in comfortable surroundings. With friendly local attractions and easy access to major highways, you can experience the sweet tones of hometown life with the big beat of the city just a short commute away.

Luxurious Amenities
---
Pitch perfect living wouldn't be complete without beautiful amenities to enjoy. Pickleball, walking and biking trails, pools, and much more are available in Symphony Series communities. Make new friends, stay active and entertained, and express your life at the perfect pitch - all close to home.
ACTIVE LIFESTYLE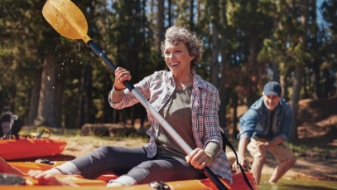 CLUBHOUSE
COMMUNITY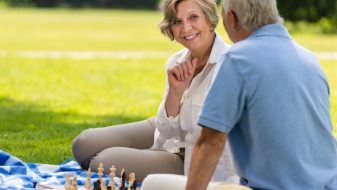 PICKLEBALL COURTS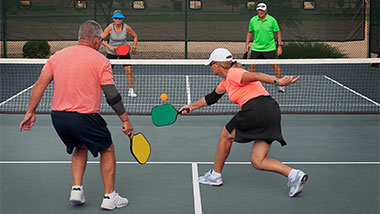 POOL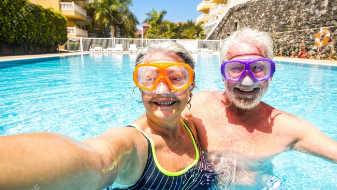 PARKS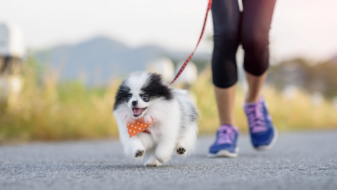 THAT'S THE SOUND OF COMMUNITY
Ready To Hear More?
---
There's a 55+ active adult neighborhood from Impression Homes waiting for the beat of your drum! Join the harmony of a Symphony Series community - reach out to learn more.
Ready to talk? Call us at (817) 952-9585
SYMPHONY SERIES BY IMPRESSION HOMES. ALL RIGHTS RESERVED. 2022