If you've been wondering what are townhomes – meaning, what defines a townhome – and what are the pluses/minuses of buying one, you're in the right place! Townhouses are wonderful pieces of architecture. They are built two-to-a-structure or all-in-a-row. They provide all of the amenities of a great single family home, usually with less cost and less land upkeep.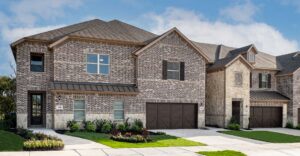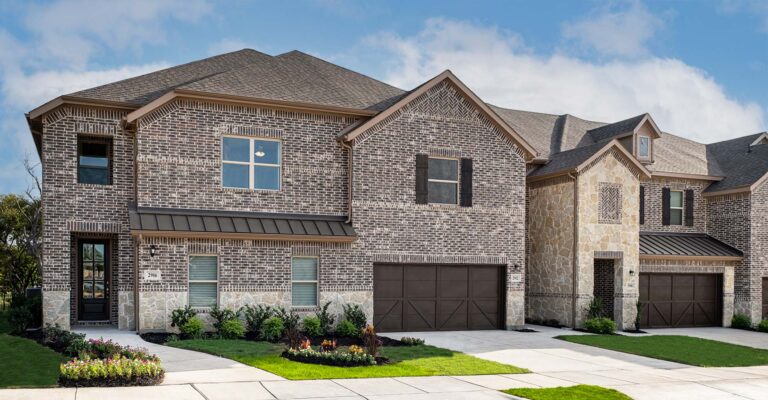 Townhouses are Cost Effective
Townhouses have very little overhead in property upkeep. The price of a townhouse is usually cheaper when compared with a single family home. Furthermore, townhouses generally tend to be in nice, up-kept neighborhoods with on-site or nearby amenities.
Townhouses Save on Heating and Cooling Costs
Oftentimes with townhomes, your heating and cooling bills will be smaller than with a regular house. It depends on what position your home is in (whether you're on the end of a row or you share two sides with other homes), but sharing at least one wall with another home can help keep your temperature-treated air inside your home for longer. There are also no windows along that one (or several) side of your home, which is a natural exit/entrance point for outside hot or cold air and sunshine.
Continue reading "Benefits of Buying a Townhome – What Are Townhomes" →