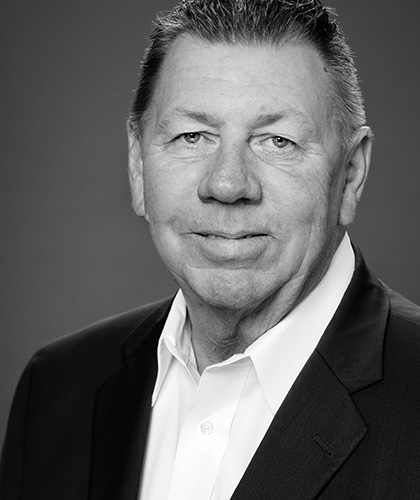 Bruce Heikkinen – Chairman
Bruce founded Impression Homes in 2009. Bruce has been in the industry his entire professional life, serving in executive management positions up to division president, with top home-building companies in DFW. Bruce's vision and plan to grow successfully has been impressive, and he continues to focus on future developments and sustainability.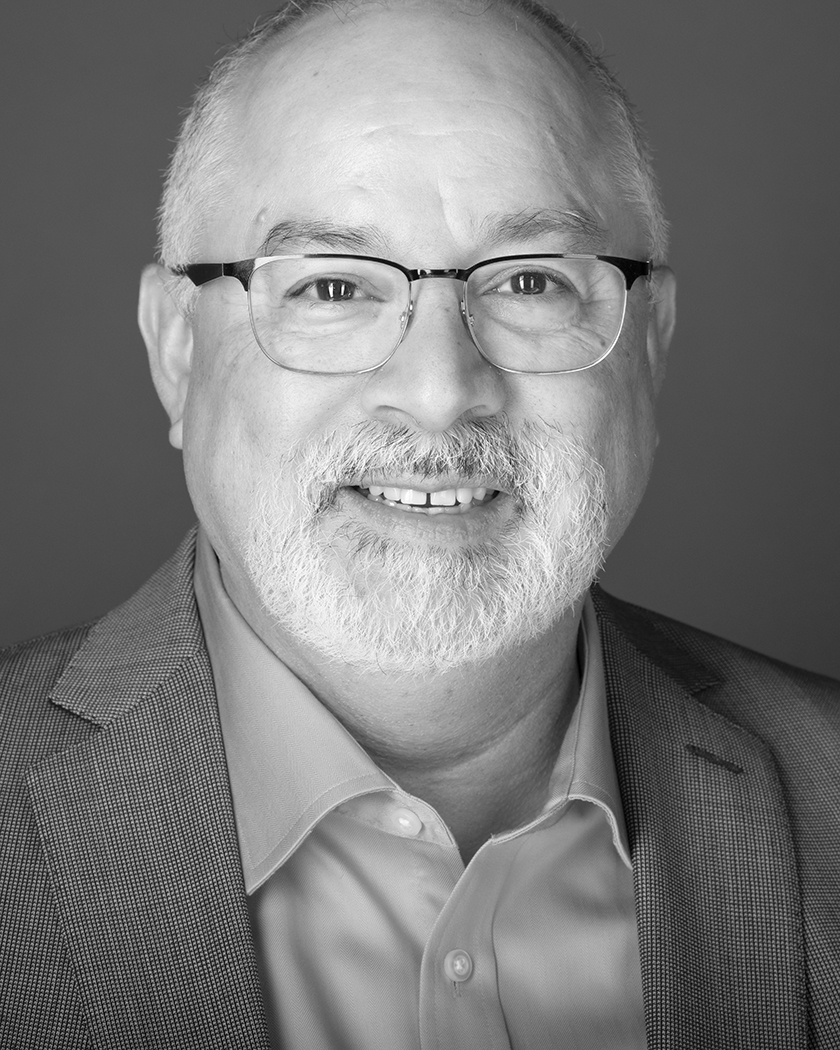 Steve Garza – Chief Financial Officer
Steve officially joined our onsite team at Impression Homes in 2021, but he has been involved with the company since its inception. He has over 33 years experience in the financial and accounting arena and has been in a Management role for over 25 years. He has experience in multiple industries, including Sales and Service companies as well as over 20 years in homebuilding and real estate at a Senior Management level. Steve will be responsible for all financial, risk management and internal controls of the company as it continues to grow.
Bob Powley – Division President
Bob joined Impression Homes in June of 2023, bringing with him a wealth of expertise and a remarkable 26 years of experience in the homebuilding industry. Having previously held key roles as Vice President of Operations and Vice President of Sales and Marketing, his extensive knowledge and leadership will undoubtedly ensure our homebuyers receive nothing short of an exceptional homebuilding journey.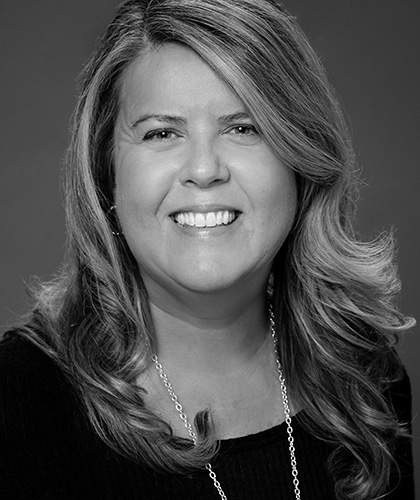 Holly Arestides – Vice President, Operations
Holly has been part of the growth of Impression Homes from its inception in 2009, and is therefore exceptionally informed and invested. As Vice President of Operations, she manages a broad range of construction, administrative, marketing and purchasing projects. Holly ensures all business operations run efficiently and are effective in meeting internal and external customer requirements and overall satisfaction.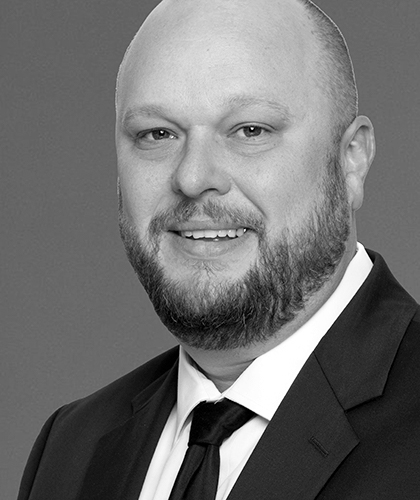 Tony Cardone – Vice President, Purchasing
With over 13 years of experience in the industry, Tony has held leadership roles with leading national and local home builders. His vast experience in acquisition and procurement of material and labor has afforded him exposure to the many different processes within home building. In his leadership role with Impression, Tony's focus is to build quality and affordable homes for our customers.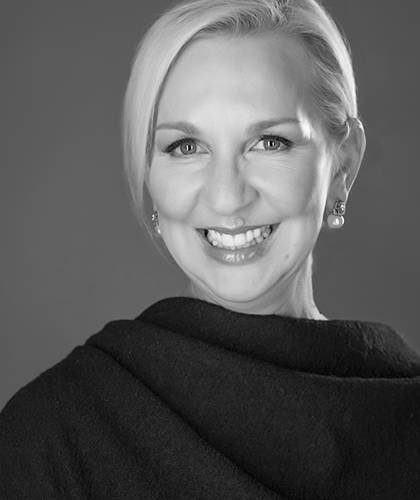 Anne Burdette – Vice President, Sales & Marketing
Anne joined Impression Homes in January of 2021. She has spent her entire professional career spanning over the last 25 years in the homebuilding industry serving in roles of Sales, Land Acquisition and Operations. As Vice President of Sales and Marketing she is dedicated to leading our sales team to serve our homebuyers through a premier homebuilding experience.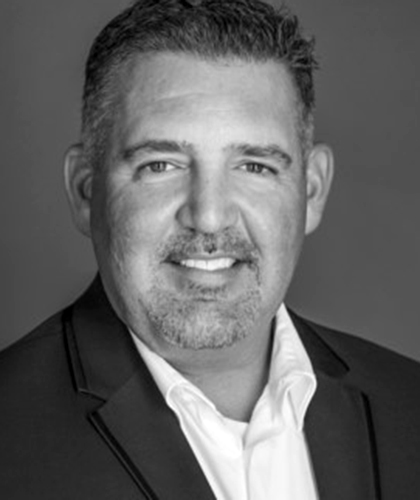 Chris Dearman – Vice President, Construction
Chris joined the Impression Homes team in December of 2021. Extremely knowledgeable with more than 25 years of experience in the residential homebuilding industry, Chris focuses on high volume, custom and land development. He fully supports, trains and manages Impression Homes' construction teams and functions as a liaison between the corporate office staff and field personnel. With a strong work ethic, high attention to detail and emphasis on quality control, Chris is a valued leader within our team.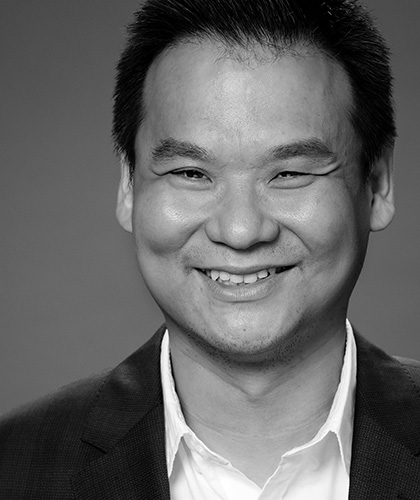 Guntur Wilyono – Controller
Guntur joined Impression Homes as controller in 2016 and is responsible for overall accounting and financial reporting. With nearly two decades of accounting experience, Guntur brings a wealth of knowledge, critical-thinking skills and the ability to create order out of chaos. His positive nature and attention to detail make him a welcome and well-rounded member among management.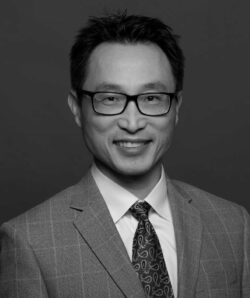 Peter Lai – Vice President, Real Estate
Peter joined the Impression Homes team in the summer of 2023. He has over two decades of broad experience in the areas of real estate acquisition, development, engineering, and construction management. Having served key leadership roles at several well-established organizations, he is recognized for his ability to communicate effectively among various stakeholders and lead the efforts to achieve the common goals. Peter is a licensed civil engineer in Texas and leads Impression's land acquisition and development activities.