New Homes for Sale in Midlothian, TX
Impression Homes is one of the area's largest New Home Builders in DFW! Located a mere 25 miles southwest of Dallas, Midlothian offers a blend of rural quality of life with urban amenities. As a result, new homes in Midlothian are becoming an increasingly more attractive option for homeowners.
Check out our New Homes in Midlothian available today: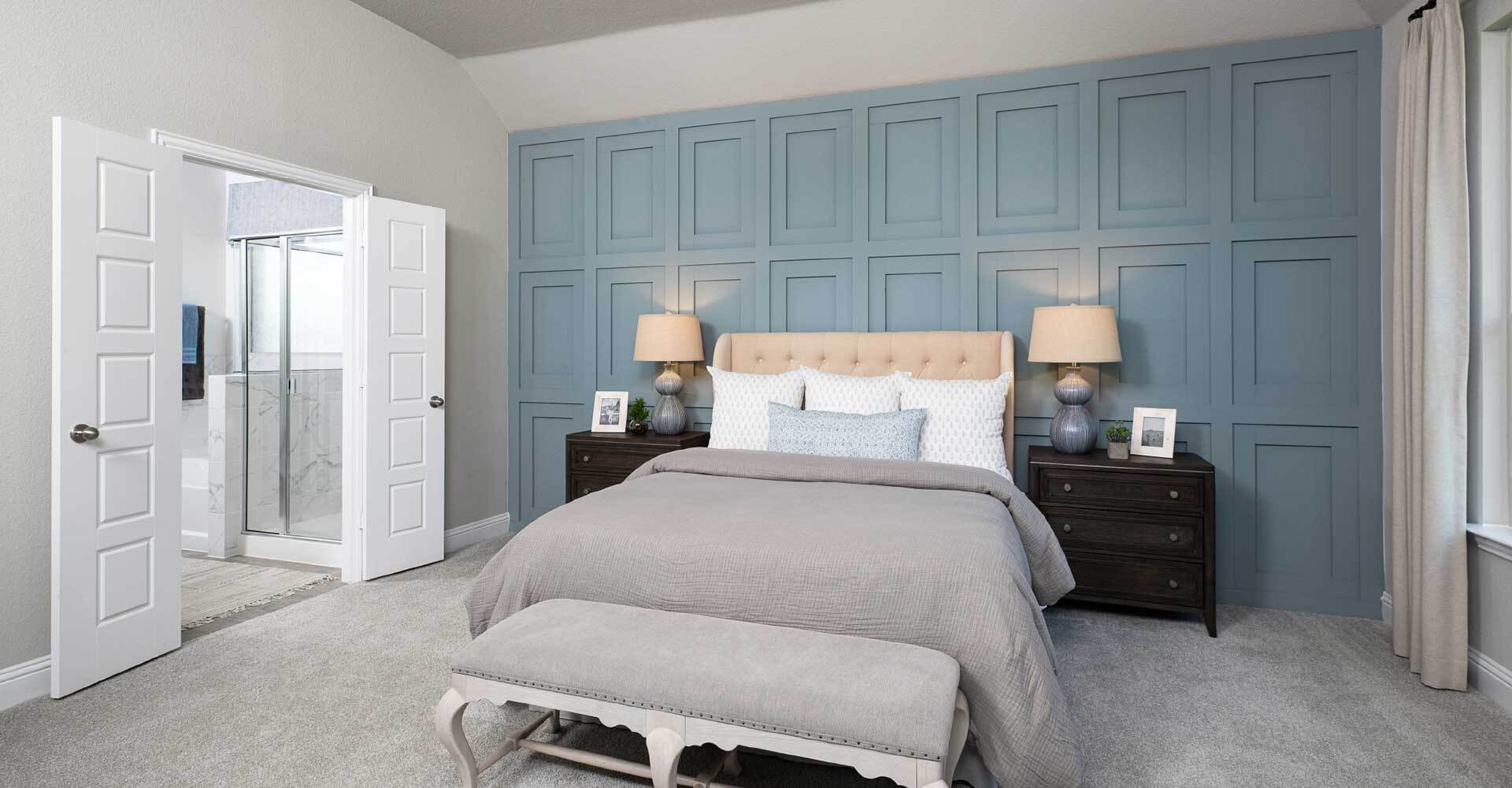 A 55+ Active Adult Community Where Your Life can Sing!
Redden Farms, a master-planned community just outside of Dallas/Fort Worth in quiet Midlothian, hosts a 55+ active adult neighborhood from Impression Homes that will let you live in blissful harmony.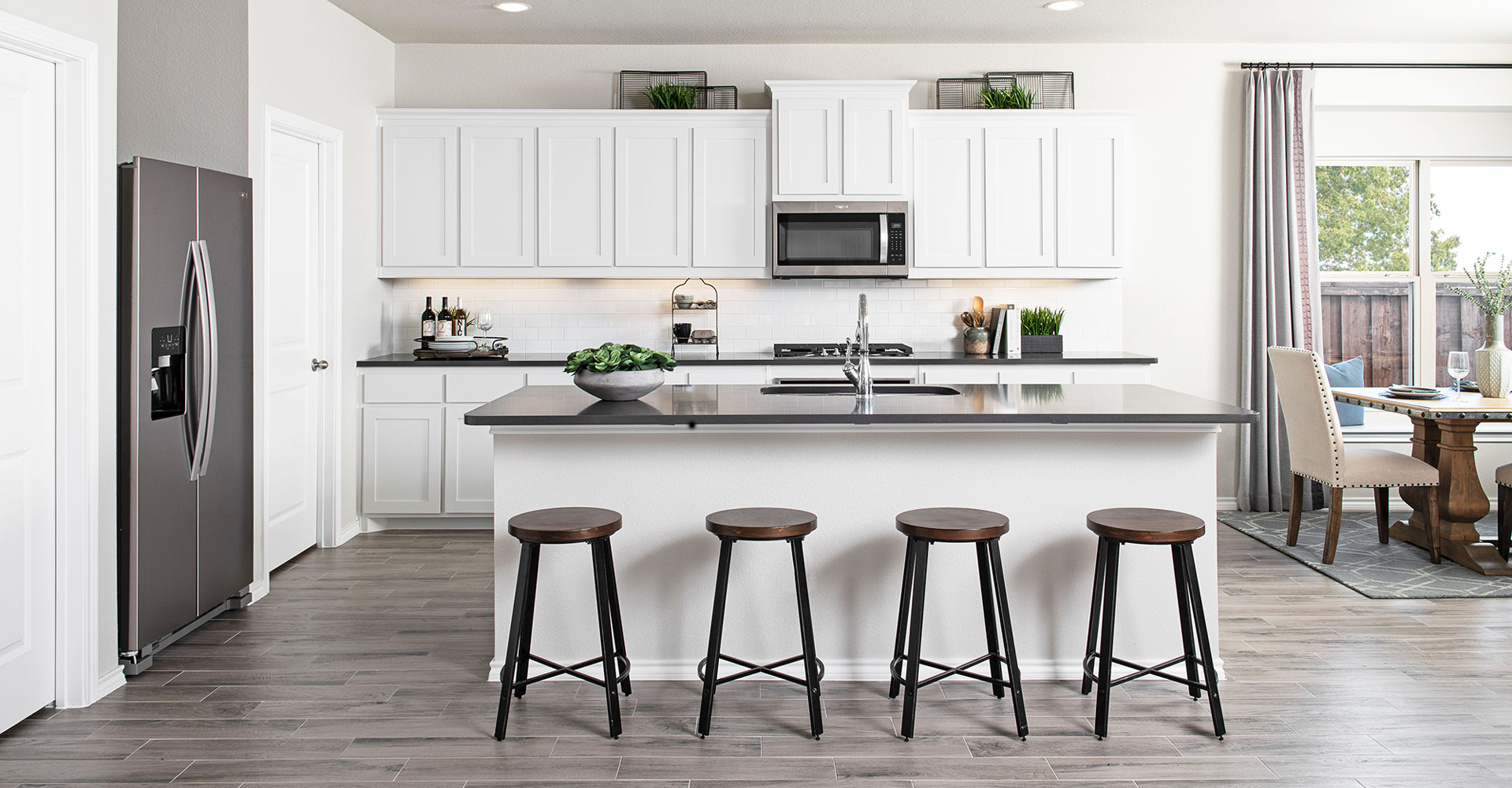 Comfortable New Home Living Near Dallas-Fort Worth!
Redden Farms, a master-planned community just outside of Dallas-Fort Worth in quiet Midlothian, hosts a neighborhood from Impression Homes built to provide your family with a convenient, comfortable, and exciting lifestyle. Unique neighborhood amenities, a great location, and spacious home designs add up to a life you'll love in Redden Farms.
Home Builders in DFW Area
If you're looking to purchase a beautiful new home in the Midlothian, TX, area, Impression Homes can provide you with the new home of your dreams. Work with industry professionals to find and purchase a quality home that is designed to last you for a lifetime. Create many memories with your family in your new home that is designed especially for you. Impression Homes works to provide you with top notch customer service along with the utmost attention to detail in all aspects of the home construction process. No matter what size or style household you're looking for in Midlothian, you are sure to find it all when opting to work with this premier Texas new home builder.
Midlothian Homes & Communities
Upon searching for your home, you may be interested in looking into the different communities Impression Homes offers in the Midlothian area. Each new home community offers something different than the rest, with prices and floor plans varying from one community to the next. We offer both Quick Move-In homes in Midlothian that are available for purchase immediately or you may choose to build your own home based your needs. We have a growing list of luxury new home and townhome communities throughout the metroplex. Take some time to view all of our DFW New Home Communities.
Move-In Ready & To-Be-Built Homes
Impression Homes works with you to come up with the perfect floor plan that is right for your entire family. Whether you're searching for a 3 bedroom home or a 6 bedroom home, this new home builder can personalize floor plans to create your dream home. Because choosing the perfect community and ideal floor plan for your family can be a challenging decision, our trained staff is ready to assist you in making tough choices throughout the entire home buying process. If you are looking for a home to move into right away within Miklothian, you may choose to take advantage of move-in ready homes. These homes are already constructed, completed and ready for purchase. By purchasing one of these Midlothian homes, you can be living in your new household in no time at all.
Comfortable, Quality Homes
Impression Homes strives to provide potential home buyers with exceptional quality when it comes to the construction and overall design of their home. Fine craftsmanship, timeless design options, flexible features and name brand building materials ensure that your household will last for a lifetime. In addition, energy efficient options help to reduce your energy bills and to live a more eco-friendly lifestyle. To find out more about our new homes and to take the necessary steps in your home buying process today, simply contact us for additional information.